Dao Maker - that will make you millionaires?
Dao Maker - IDO platform
COINS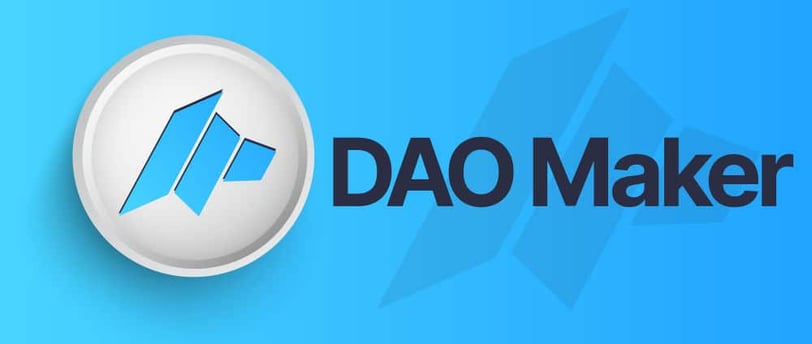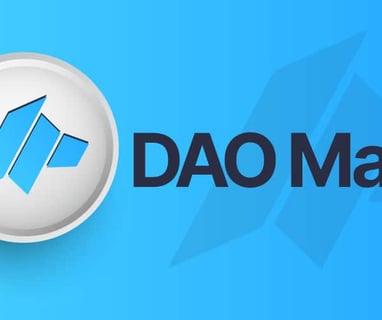 IDO
It is very important to use all the tools for the efficiency of your participation in the cryptocurrency market. One such tool is IDO, which allows you to get a profit at an early stage from a promising project.
Dao Maker is a platform for early investments in cryptocurrencies, the project has existed for 5 years already. To date, the project team has attracted more than $7 million in investments from well-known venture capital firms such as Fantom Foundation, Morningstar Ventures, Double Peak, DFG Capital etc.
In this case, the capitalization of the project is estimated at more than 200 million dollars. To date, the platform has conducted 118 projects which have brought an average of 3-4 times the income. This is almost the only platform that is profitable even at the bearish stage of the crypto market. 96% of projects are still traded, only 4% are scammed. Most projects reach their peak 30 days after listing, this is when you should record a profit.
Dao Maker has two main types of participation rounds: public and private. In private round you need to keep at least $400 in DAO coins, and in public round you need to connect a wallet with the total amount of EVM 1-layer coins (matic, ethirium etc.) in the amount of $500.
In the private round, the price of tokens is much lower, maybe even 4-5 times, but the coin unlocks are only 10%, while the public round coin unlocks reach up to 50%. Therefore, you need to immediately determine how long-term your investment is, if you want to get a profit immediately, then the public round is more profitable.
An important advantage of the private round is a guaranteed allocation of tokens, depending on the amount of accumulated DAO coins, in a public round coins are distributed through a lottery.
Is it worth investing in the DAO coin? It is quite a reasonable investment, given that the price of the coin fell significantly during the bear market, and now it has started to grow, because it is needed to participate in profitable launchpads, so it does not lose its relevance.
The next high of the coin DAO can reach in the bull market, according to many experts, its price will be above $ 9, which will give 9-10х of the current price.
Now a new project has been announced on the FAO Marketplace - Tenet.So hurry up to take part, there is a week left before the public and private rounds, don't miss out on the profits.