WIn order to determine how acceptable the working conditions are, you need to get a free consultation and determine the stages of project development.
Choose the service that interests you the most and send a request. We will offer you options for cooperation.
It's absolutely free!
Performance of the Currency Exchange:
Automatic exchange without an operator or an operator confirmation. Switchable mode. Semi-automatic exchange with an operator. Exchange procedure: exchange request → online payment through the payment systеm site using merchant payment provider→ payment verification by the operator of the exchanger → manual transfer to the client. Manual exchange with an operator.
Autopayment modules:
Webmoney, Perfect Money, Qiwi, Payeer, Advanced Cash, Binance, Coinpaymets, Nixmoney, Epay, PayKassa, Adgroup, BitexBook/BitexBook code, Kuna Pay, Westwallte, AnyMoney, Cryptex, BillLine, Geo Pay, Garantex, xForta, WhiteBit, Odysseq, Epaycore, Berty, Obmenka, Bitconce, Cryptomus, FireKassa, MPCVIP, etc.
NFT Collections
create-promotion-sale
Solutions for creating NFT collections as art or tokenization real assets. Full service for development, promotion and sales on marketplaces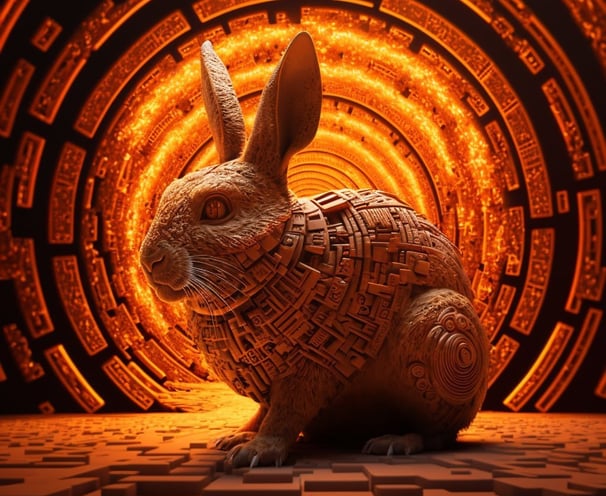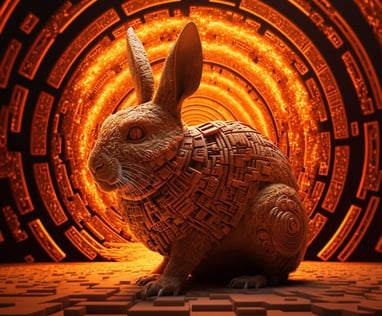 Easily
Roadmap
Unlike other finance apps, we're all about categorizing your financial data into meaningful and easily comprehensible charts and tables. We won't leave you guessing.


Easy to use
I've used all of the personal finance apps on the market, and found that most have a hard time syncing my various bank accounts and cards real-time, leaving me guessing sometimes for days. Blick was a pleasant surprise! The team has really worked hard to ensure instant syncronization with most of the mainstream banks and lenders. Impressed!
- Anna Jenkins

Amazed by great results!
I rely on my budgeting spreadsheet since it helps me organize my spending data into meaningful charts and tables. That's why I've been comprehensive about switching to a personal finance app, as I found that the data presentation was usually lacking at best. Lo and behold, Blick was the only app that made the cut!
- Danny Lores